Make your dreams a reality!
---
Our Values
& Mission
Cunliffe Consulting aims to provide a quality service which entails the efficient communication of information from professional to client in a way that is coherent and legible.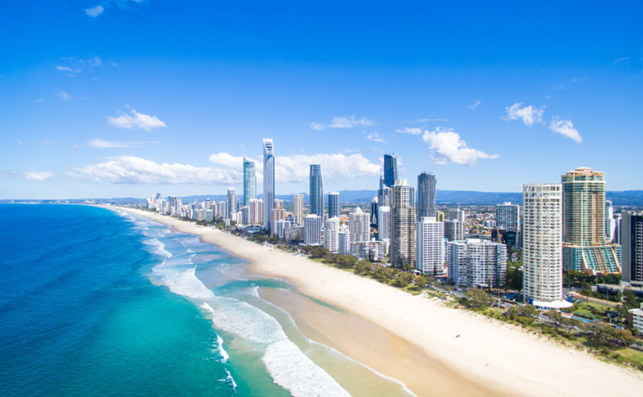 ---
Change your life.
Exceptional
Lifestyle...
---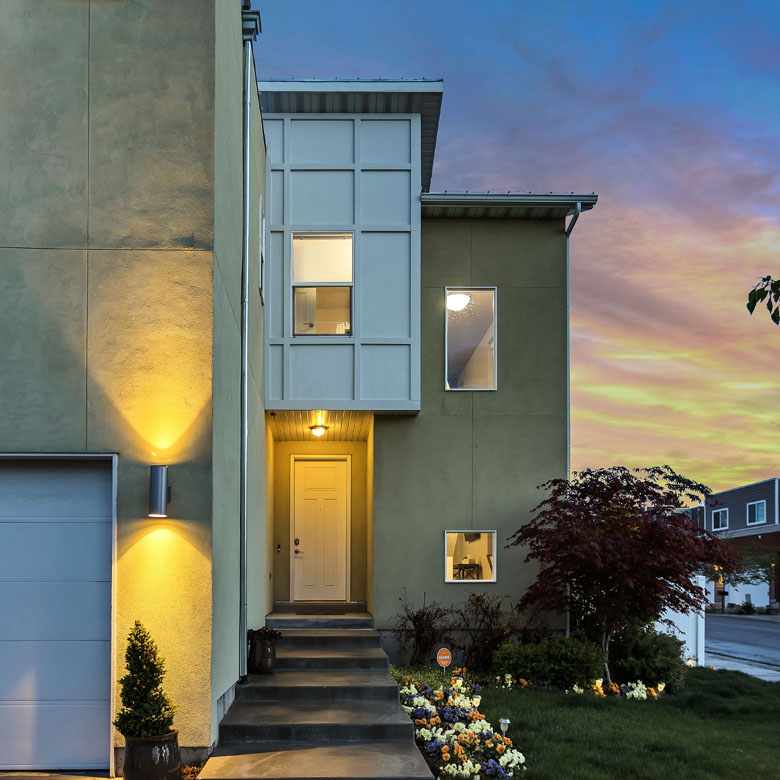 Cunliffe Consulting was born from a need to relieve people from the irritations associated with Investment Property Locations and the right loan. Irritations which stem from the way information is presented - it is not transparent and often overlooked and thus does not reflect a quality service.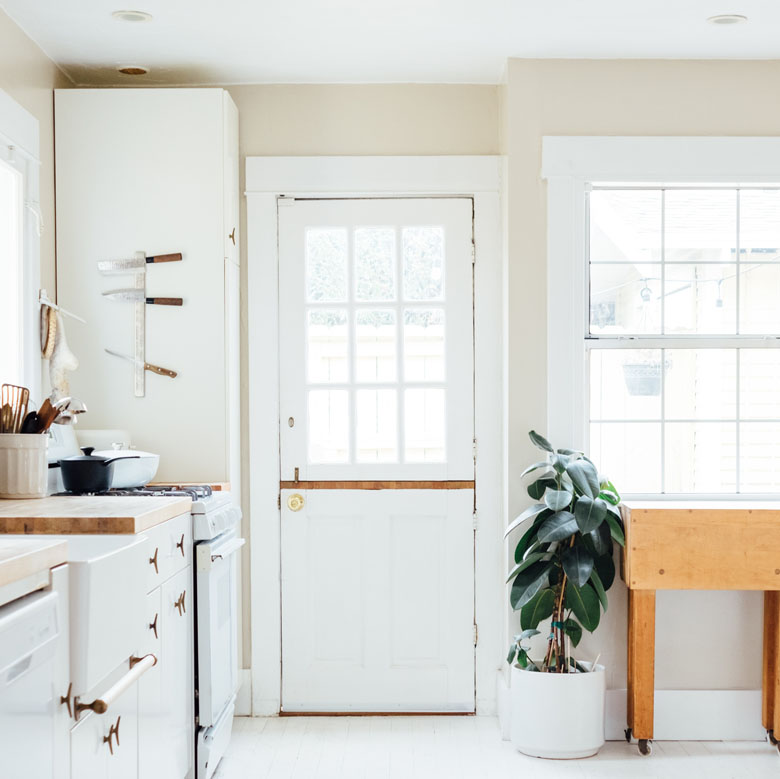 Cunliffe Consulting has been incorporated to provide Australian property buyers valuable and coherent information. This will be achieved by demonstrating a better knowledge of the property market, and partnering with financial experts to analyse each purchase to ensure the correct loan structure is presented. The information will be imparted regarding the industry and financial products available to each client, and the benefits or potential impacts of one product to another will be explained.

Sandi Cunliffe of Cunliffe Consulting has been nothing short of amazing to myself and our family. Sandi has been with us every step of the way from the concept of an 'off the plan' investment right through to completion of the project and beyond. We were having issues with our mortgage broker and Sandi did whatever she had to to sort out the mess that was our mortgages and loans, even if it meant speaking with me in her own time whilst in the middle of cooking her dinner! Her professionalism, knowledge, experience and never quit attitude is exceptional.
We are very proud of our little investment, which will ensure our children's futures will not be the struggle it is in this current economic climate and we have Sandi to thank for that. We know that no matter what happens between now and into the future Sandi will always be just a phone call away, ready to help.
- Leza and Graham Turnbull -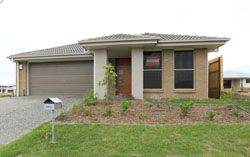 It was a pleasure dealing with Cunliffe Consulting right from the start. We still remember the first meeting we had with you guys which eventually turned out to be "first impression is the best impression". Every step of the way you guided us and showed us the pros and cons about all the products and put us on the right path. I've to mention that your services was nothing short of professional and not to mention it had a human touch all the way. Overall we felt we were not treated just as a client but as family. I sure will recommend your services to anyone who is looking for financial services or an investment property. We wish you all the best for your future endeavours.
-Vijay and Hema Davendra -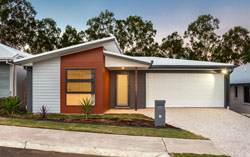 We had our fourth Bub on the way and were just thinking about securing our financial future, we both have demanding jobs and juggling that between the kids we thought building just wasn't going to be an option. Cunliffe consulting not only made it happen for us they where with us every step of the way, from start to finish the process has been seamless and easy. The after sales support has been exceptional we could not recommend Cunliffe consulting highly enough truely a fantastic experience and we can not wait to build with them again in the future.
- Adam and Melissa Micale -

Cunliffe Consulting were just great at helping us purchase an investment property in QLD. Sandi was awesome, nothing was too minor when we needed help, she was there explaining everything to our satisfaction. We would recommend Cunliffe Consulting to anyone wanting great service.
- Erick and Julie Monslave -
Contact us for a Free Consultation 0404 207 589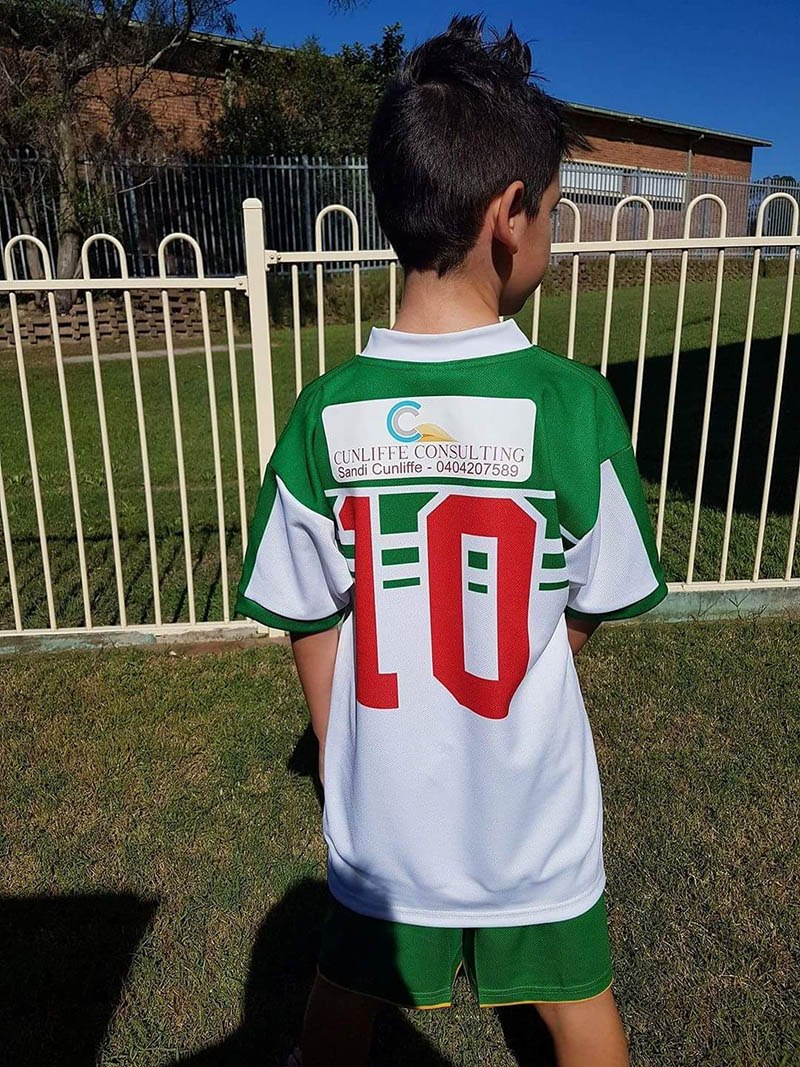 Proudly sponsoring the Coogee Wombats U8's 2017
Proudly sponsoring the Minto Cobras U14's 2017 Women in League Round
Proudly sponsoring Stephanie from Campbelltown Collegians Athletics - 2018 in Canada
Give us a call today and let us help build you a

brighter future.
Cunliffe Consulting have an extensive range of investment opportunities which are individually structured to suit all our clients specific needs and goals.
---
Providing great service and products and creating great relationships with customers, while building a better financial future for you and your family.
---
Whether your looking to enter the property market for the first time or have already entered but are looking to build your property portfolio, Cunliffe Consulting can help your success and maximize your experience.