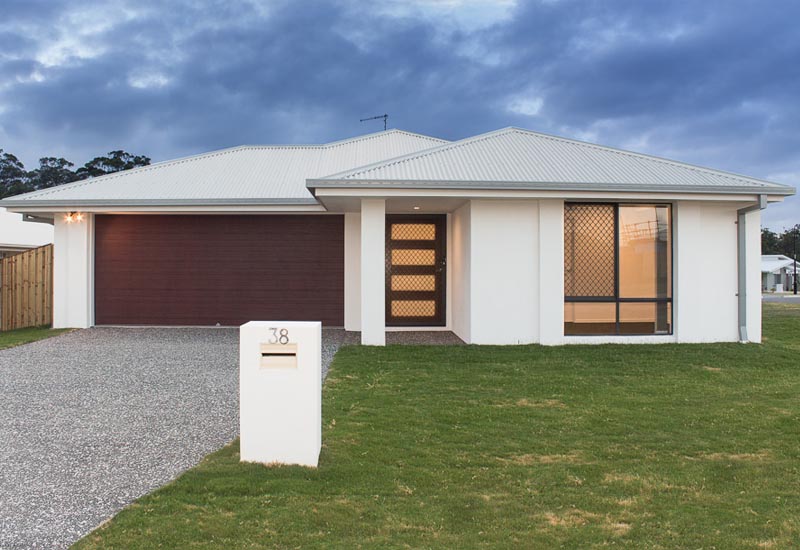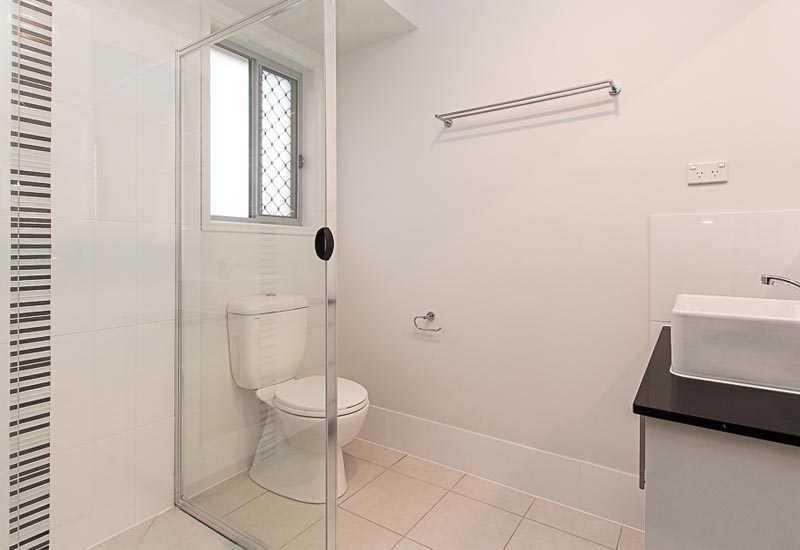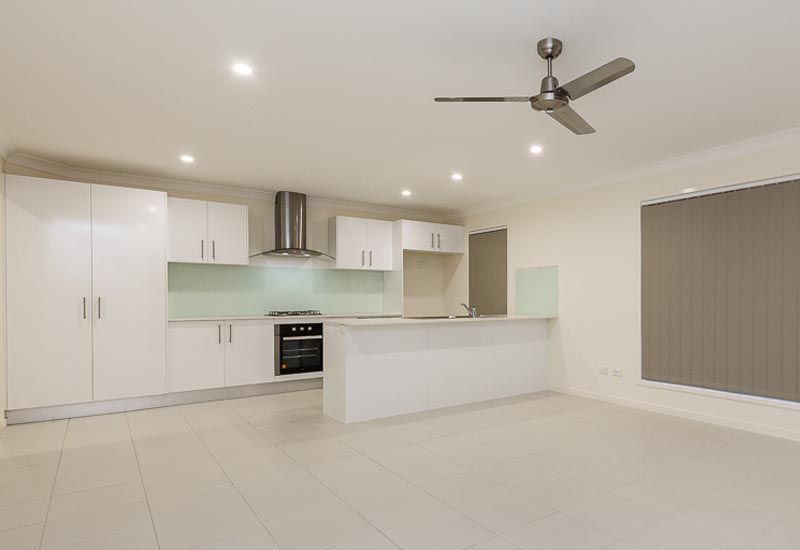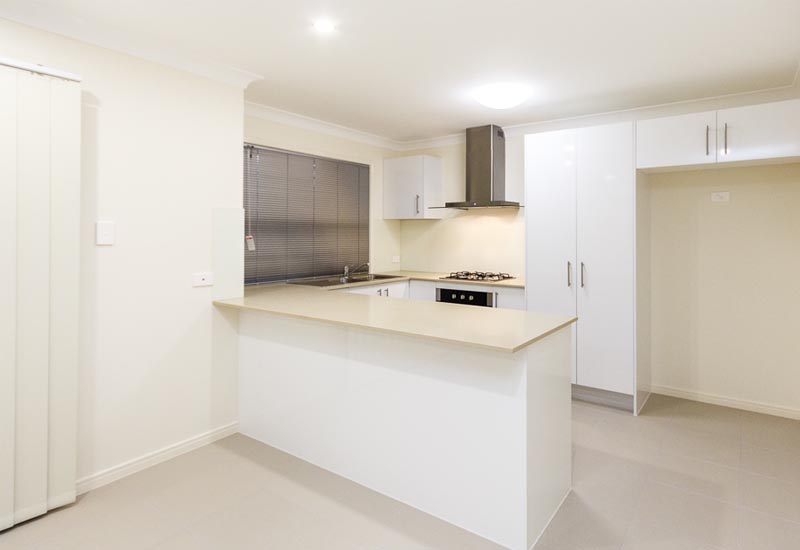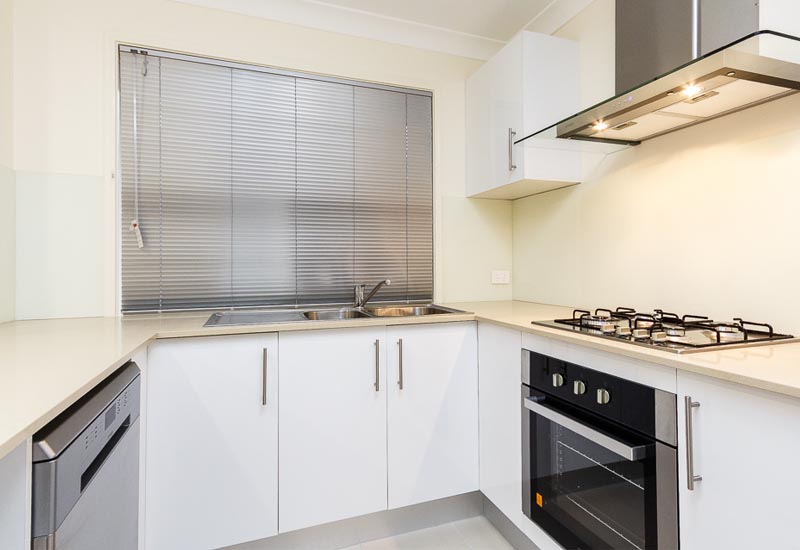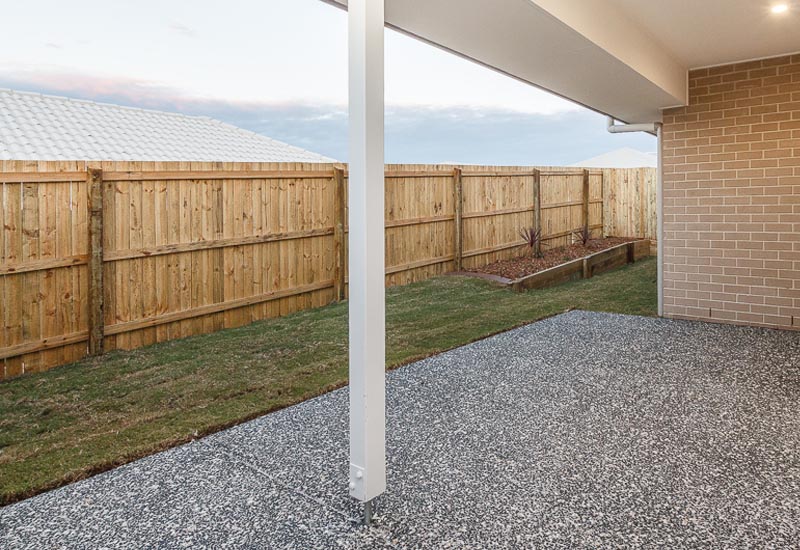 Property Market Movement Report
ABOUT US
Cunliffe Consulting specialises in helping residents of Sydney wanting to invest in the Queensland, New South Wales and Victorian housing market. Our simple, obligation free and stress free process will save you time and money. Helping build a brighter future!
Based in Sydney, Cunliffe Consulting offers an extensive range of investment opportunities in Queensland, New South Wales and Victoria which are individually structured to suit all our client's specific needs and goals.
Whether you're looking to enter the property for the first time, or are looking for advice before you continue to build your property portfolio. Cunliffe Consulting can help you achieve success and streamline your buying and financing experience. Our consultation is a free, step by step process which offers a wide array of services, advice, checks and process monitoring.
Cunliffe Consulting was born from a need to provide reliable, easy-to-understand information relating to investment property benefits, and comparing loans. So often this information is not presented in a transparent, customer-friendly way, so Cunliffe Consulting specialises in guiding you through the property acquisition and financing process.
With more than fifteen years of experience, we aim to provide a quality consulting service which is based i providing clearly communicated, transparent information, gathered with the client's needs and aspirations in mind.
STEPS TO BUYING AN INVESTMENT PROPERTY IN QLD, NSW & VIC:
My service to you is FREE
Serviceability (What is your financial position so we can design a package that suits you).
If you dont already know what you can service, I can assist you in finding out.
Design Turn Key Fixed Price packages for you to review and decide on. Starting from $400,000.
Complete an Expression of Interest & pay a deposit (Usually $1000 which is refundable if you opt to not go ahead).
Contracts are issued for signing at which stage the reminder of the 5% deposit for land is required to be paid
Contracts issued to Broker to complete loan approval. Land Settlement
Builder commences approval process and site start.
Building process around 14 weeks.
Settlement / Handover
Tenant Process 4 Weeks
Entire process is usually around 6-9 Months
[FREE DOWNLOAD]
Top 7 Reasons Sydney Property Investors are Buying in Brisbane
FOR THE INVESTOR AND OWNER OCCUPIER
We will never spam, rent or sell your email.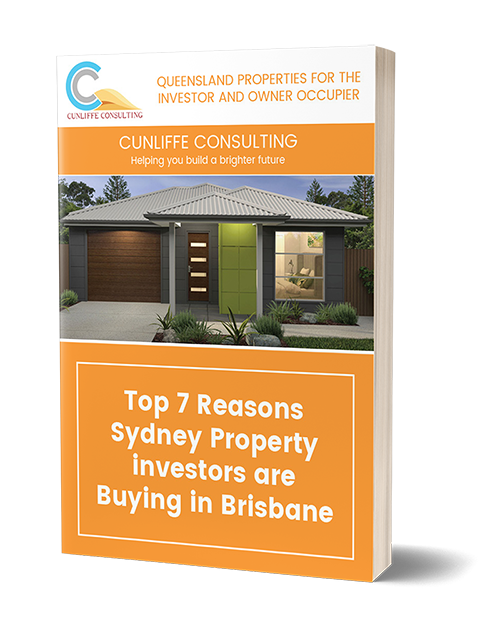 Contact us a Free Consultation 0404 207 589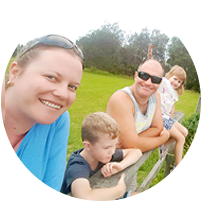 Sandi Cunliffe of Cunliffe Consulting has been nothing short of amazing to myself and our family. Sandi has been with us every step of the way from the concept of an 'off the plan' investment right through to completion of the project and beyond. We were having issues with our mortgage broker and Sandi did whatever she had to to sort out the mess that was our mortgages and loans, even if it meant speaking with me in her own time whilst in the middle of cooking her dinner! Her professionalism, knowledge, experience and never quit attitude is exceptional.
We are very proud of our little investment, which will ensure our children's futures will not be the struggle it is in this current economic climate and we have Sandi to thank for that. We know that no matter what happens between now and into the future Sandi will always be just a phone call away, ready to help.
LEZA TURNBULL