About Us
Cunliffe Consulting is a family run business that specialises in providing high quality service across all fields relating to property and .partnering with financial experts for financial needs.
I have 15 years experience in the Construction/Building/Finance Industries.
Cunliffe Consulting is passionate about providing great service and products and creating great relationships with customers, while building a better financial future for you and your family.
Cunliffe Consulting have an extensive range of investment opportunities which are individually structured to suit all our clients specific needs and goals.
Whether your looking to enter the property market for the first time or have already entered but are looking to build your property portfolio, Cunliffe Consulting can help your success and maximize your experience.
Contact us now for a FREE Consultation.
Located in South-West Sydney.
Contact us a Free Consultation 0404 207 589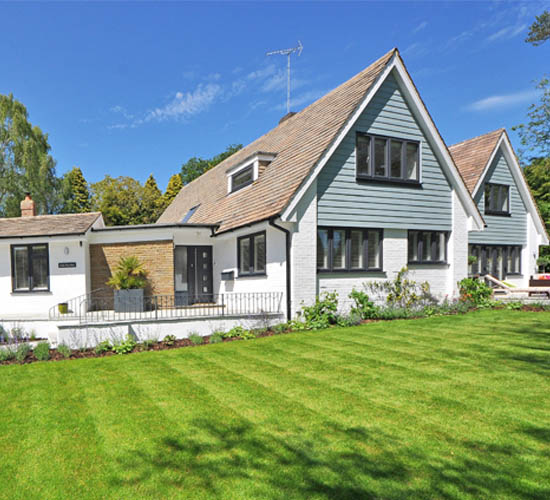 Our Values & Mission
Cunliffe Consulting was born from a need to relieve people from the irritations associated with Investment Property Locations and the right loan. Irritations which stem from the way information is presented - it is not transparent and often overlooked and thus does not reflect a quality service.
Cunliffe Consulting aims to provide a quality service which entails the efficient communication of information from professional to client in a way that is coherent and legible.