These properties are changing weekly, this is how fast the housing sales are moving. Please contact us if you would like to be sent the latest properties available this week.
Redbank Plains is located 26 kilometres southwest of the Brisbane CBD, within the Ipswich region (an area expected to double in population over the next two decades.
The area has been dubbed as the 'fastest growing suburb in Ipswich', over 2016/17.
Significant population growth in the area has spurred investment from major international retail groups over the last 24 months.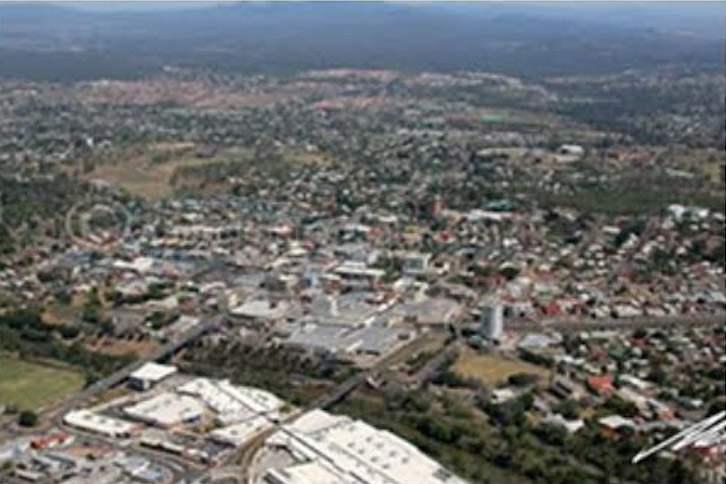 Contact us a Free Consultation 0404 207 589